Lake District New Year 2017
Pictures taken during a New Year break in the Lake District, all on New Year's Eve 2016.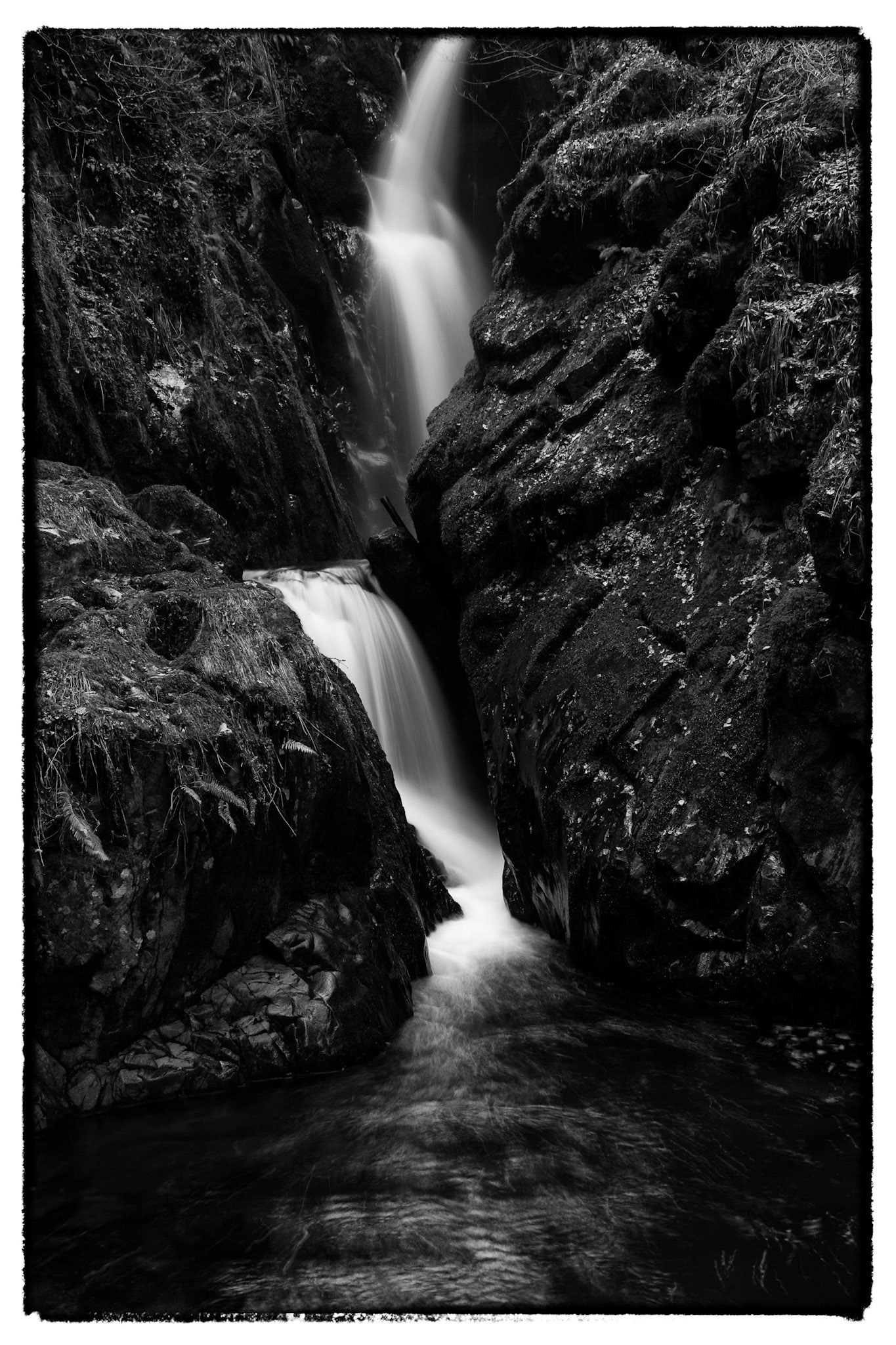 Aira Force, maintained by the National Trust, is a high waterfall with an excellent drop to the pool below and a charming stone bridge over the head of the fall.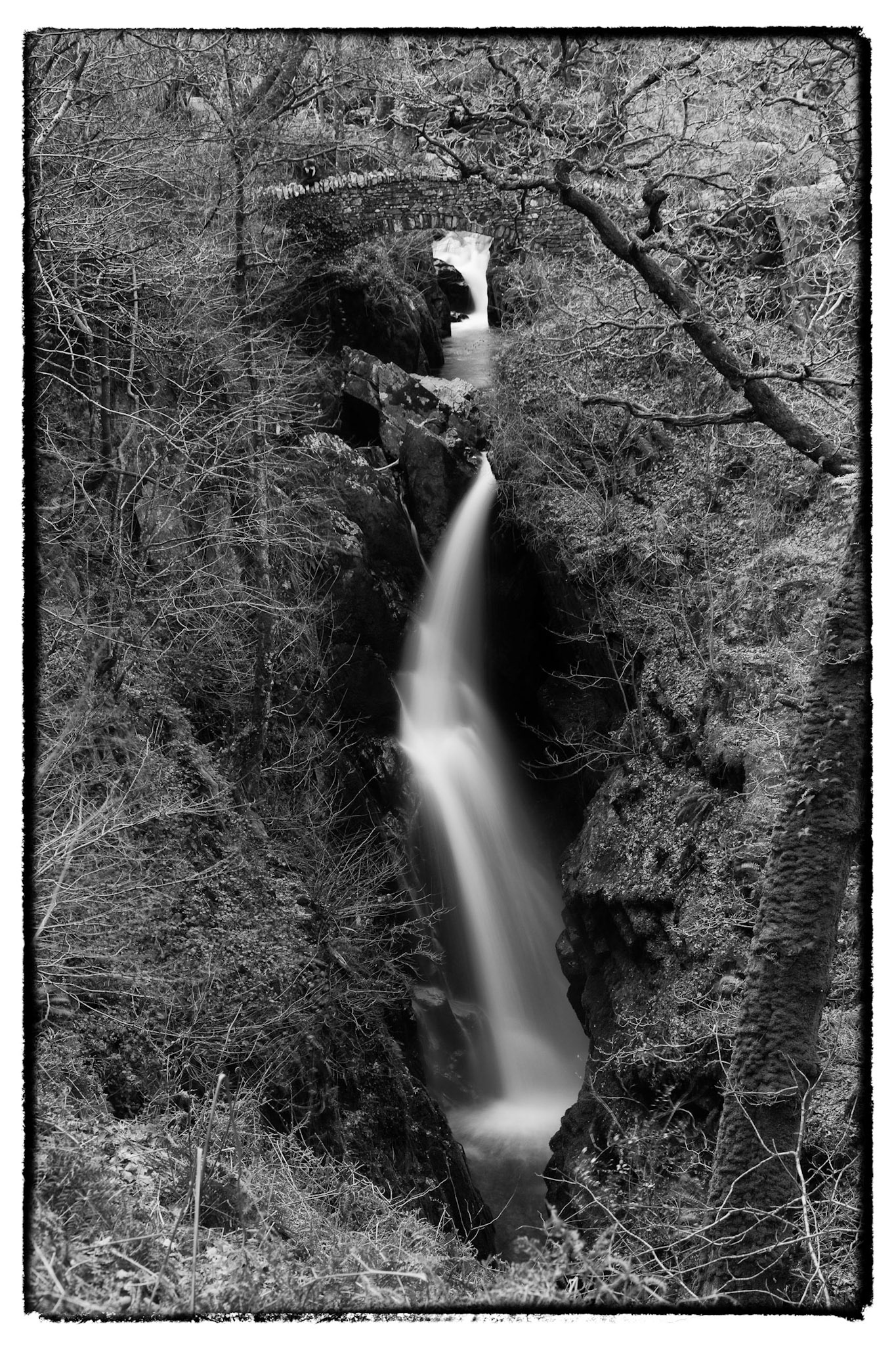 At nearby Ullswater I came across a fantastic looking log near the Lake edge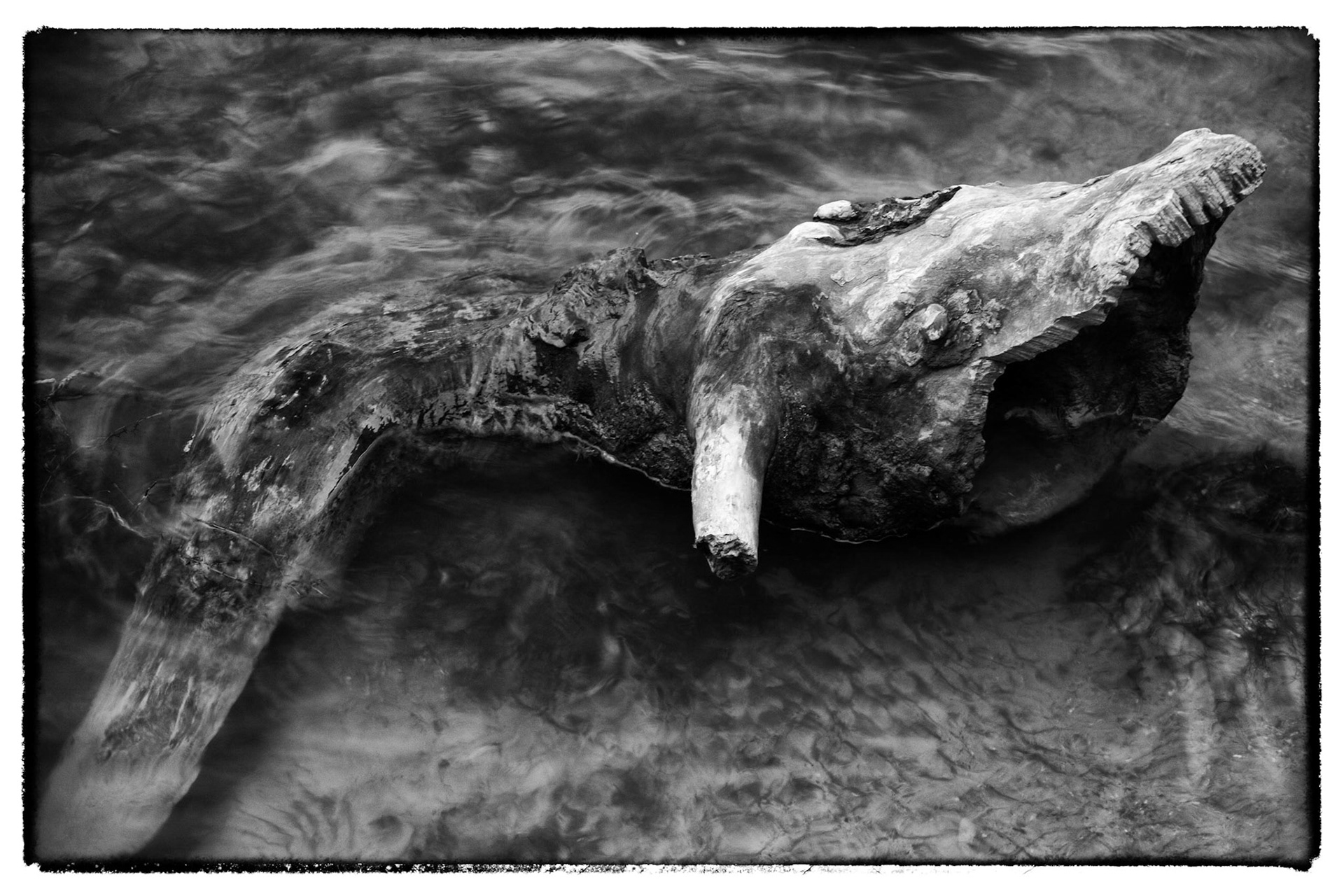 Travelling through the Kirkstone Pass you get a fantastic view giving a sense of this remarkable landscape
I have always loved mono images of the Lakes, particularly in winter and when light is dull as it was on New Year's Eve. By the 2nd it had brightened up a lot and the image below of Windermere with Langdale Pikes in the distance showed the beautiful autumn colours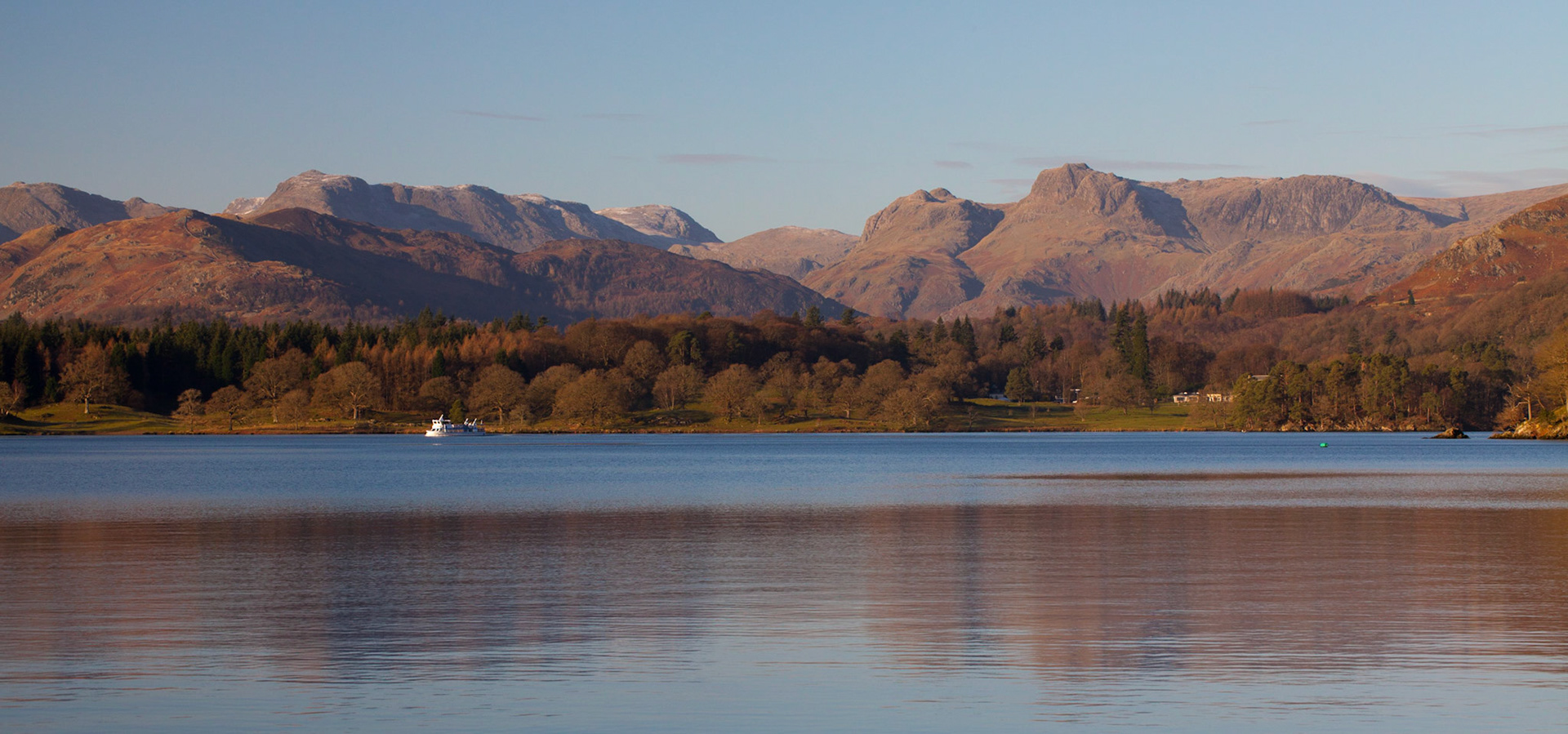 We were staying at the Drunken Duck Inn, and whilst this is not a great image I thought I would also show the view from our lovely room. The Duck is greatly recommended for its accommodation, food, location, micro-brewery and charm.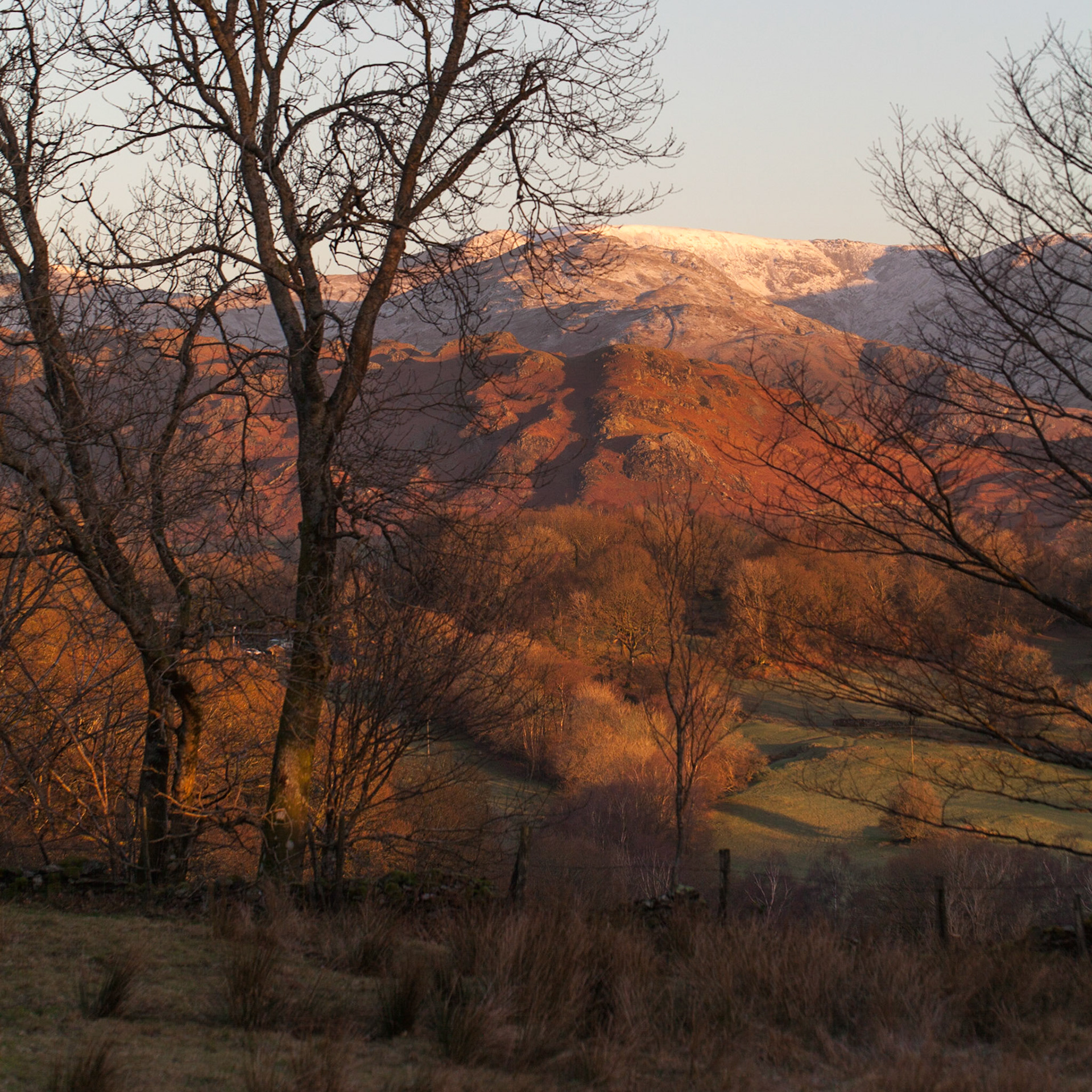 (c) David Kennedy, all rights reserved